Grimmway Farms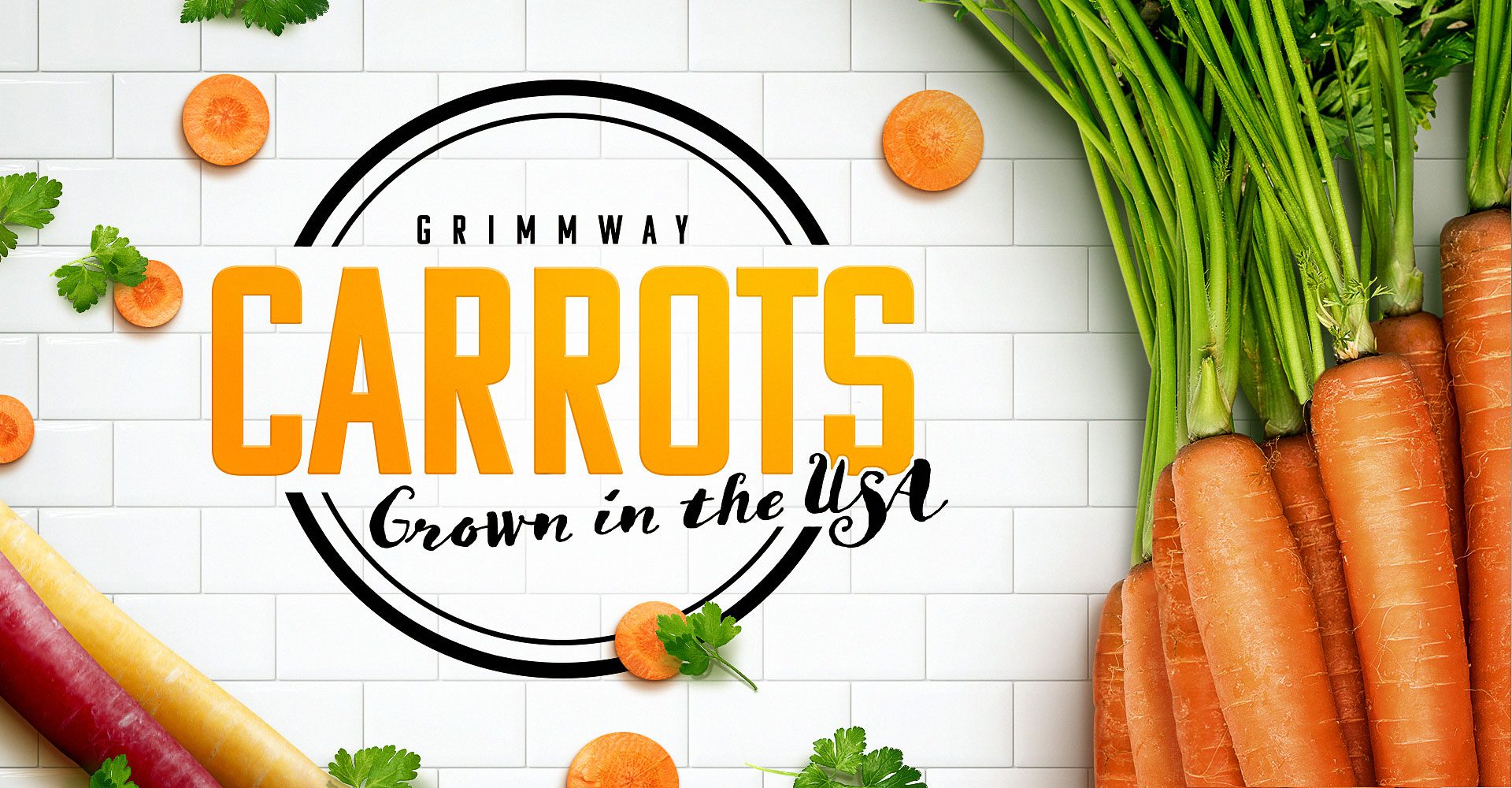 Grimmway Farms is a global produce leader and the world's largest producer of carrots. Grimmway grows 100% of its organic and conventional crops in the USA and brands include Cal-Organic Farms and Bunny-Luv.
Featured Products
We deliver fresh, premium quality carrots in a variety of sizes and cuts year-round.
Nutrition
Carrots provide a variety of health benefits thanks to their potent nutrient content.
Featured Recipes
Enjoy these delicious recipes made with Grimmway carrots!
Our Story
Headquartered in Bakersfield, California, we trace our roots to a roadside produce stand opened by the Grimm brothers in the early 1960s.
Post-Worthy Produce
@GrimmwayFarms